Billy Şevki Hasırcı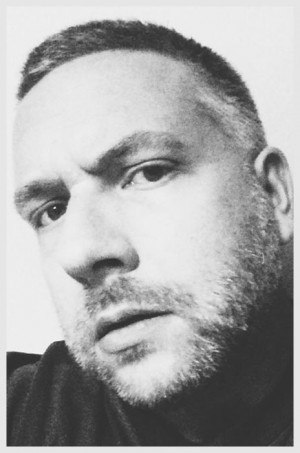 In 2008, Billy made a decision that changed his life and signed up for a CELTA course.

He has dedicated his career since then to teaching, starting at one of Turkey's most prestigious private schools before switching to International House Izmir. Progressing from teacher to senior teacher and then to Director of Studies, he helped build the school into one of the country's largest teacher training centres.

In the last year alone, his journey has taken him to Sharjah, Dubai, Peru, Vietnam, Singapore, Ireland and now Ukraine.
Education
Delta Modules 1,2,3 – Wroclaw, Poland / Istanbul, Turkey
CELTA - London
BA (Hons) – Information Design – Coventry University, UK
Qualifications
CELTA MCT/OCT
IHCYLT Trainer Cambridge
Young Learner Speaking Examiner
Go to tutors list