Robert Fletcher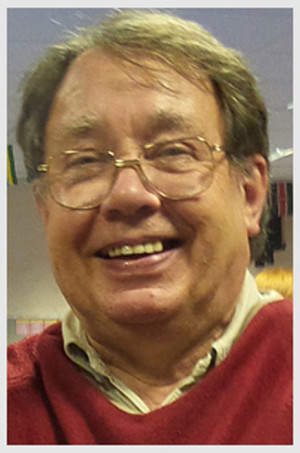 Robert has been teaching English for twenty five years. He is the former Head of Teacher Training at International House Newcastle. He now undertakes teacher training for IH Newcastle on a part time basis.

At other times he does freelance teacher training all over the world. He has run initial teacher training courses in the UK, Canada, Spain, Lithuania, Belarus, Serbia, Ukraine, Saudi Arabia, Dubai and China. He has also taught on DELTA courses in the UK and Australia.

He is also an International House Schools Inspector ad has visited many Ih Schools around the world.
Education
Qualifications
RSA cert TEFLA (Royal Society of Arts Certificate in Teaching English as a Foreign Language to Adults.)
RSA dip TEFLA (Royal Society of Arts Diploma in Teaching English as a Foreign Language to Adults.)
IHC (International House Certificate) trainer
CELTA Trainer
DELTA Trainer
Experienced teacher trainer
Go to tutors list